At Victory EMS, we provide air medical transportation services throughout the United States. From emergency EMS medical flights to routine companion flights, we understand the importance of providing expert medical care and getting you to your destination safely and quickly. Our air medical transportation services can be requested throughout the USA (with the exception of Hawaii) on an emergency or non-emergency basis. So whether you live in Idaho, Montana, or Alaska, Victory EMS is here for you and your loved ones to ensure a smooth flight and immediate access to the medical care you deserve.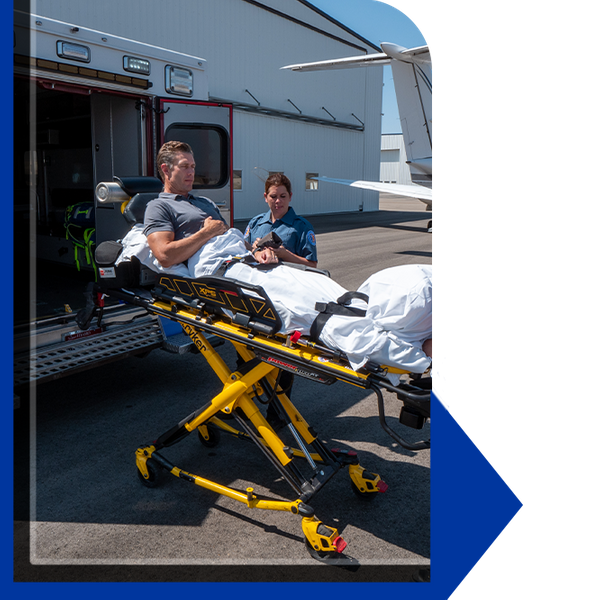 Why Choose Victory EMS for Your Air Medical Transportation Services
Safety is our highest priority
We provide emergency and non-emergency air medical transportation services
We can help you or a loved one get to a healthcare facility safely and quickly
Our team includes experienced pilots, transportation drivers, and highly qualified paramedics and RNs
We provide medical care throughout the entirety of your flight to provide you with peace of mind
We can provide you with expert air medical transportation services throughout the country
Emergency EMS Air Medical Transportation Flights
Whether you or a loved one has had an accident or is experiencing another type of medical emergency, Victory EMS is the air medical transportation provider you can trust. We provide emergency EMS flights to get you to the hospital faster. Additionally, during these flights, you'll have access to professional medical care during the entire flight. Emergency EMS air flights are especially helpful for those who live in rural areas where paramedics and ambulances may not be immediately available for quick transport. In these cases, you can reach out to Victory EMS, and we'll be on our way to you as quickly as possible to ensure you're getting the medical attention you need while being transported to the nearest hospital.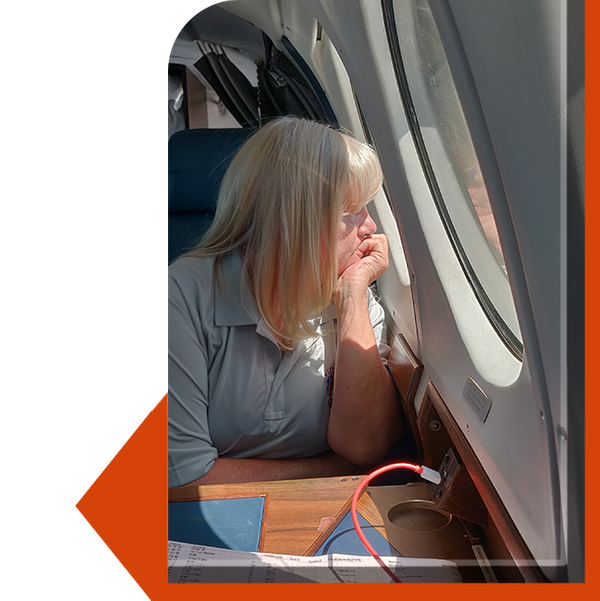 Non-Emergency Air Medical Transportation Companion Flights
For those who require medical transportation between hospitals or from their home to a doctor's office or clinic on a non-urgent basis, Victory EMS offers non-emergency companion flights. During these flights, we'll provide you with door-to-door medical and transportation services, ensuring you receive the care and attention necessary. You'll have access to an on-board RN or paramedic who will make sure you are comfortable and well-cared for throughout the entire flight. Additionally, on average, our air medical transportation companion flights cut your travel time in half.
Don't see a page for your location yet? That's okay you are still in our service area as we continue to build out pages for all 50 states.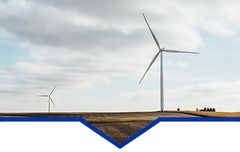 Midwest
Iowa
Kansas
Michigan
Minnesota
Missouri
Nebraska
Wisconsin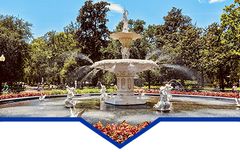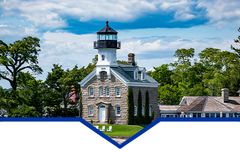 Northeast
Connecticut
Delaware
Maine
Massachusetts
New Hampshire
New Jersey
New York
Pennsylvania
Rhode Island
Vermont
Schedule Your Air Medical Transportation Flight Today
Whether you're in need of emergency air medical transportation or a companion flight, Victory EMS has trained medical staff, pilots, and ground transportation drivers available 24/7. Our goal is to provide you with peace of mind knowing that you'll have the medical attention you need when you need it and that you'll get to your destination safely and quickly. If you or a loved one is in need of air medical transportation, reach out to Victory EMS today to schedule a flight.