Medical Transportation Services Alaska
While emergency medical transportation to Alaska is no easy feat, Victory Medical is dedicated to providing excellent patient care over any distance, and the Great White North is no exception. If you or a loved one need medical transport, call us today!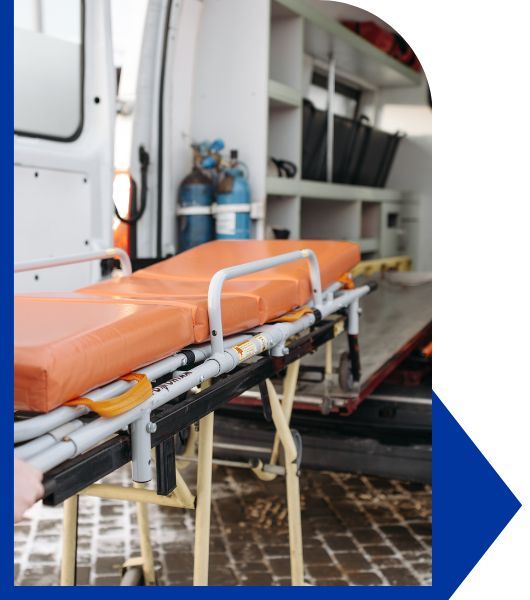 What is EMS Air Transport?
EMS stands for emergency medical services. EMS Air transport means a licensed emergency medical technician will accompany you or your loved-one door to door as they get from point A to B. Whether from their home to a hospital, hospital to hospital, or from their hospital room to their bedroom, Victory Medical Transportation will be there every step of the way.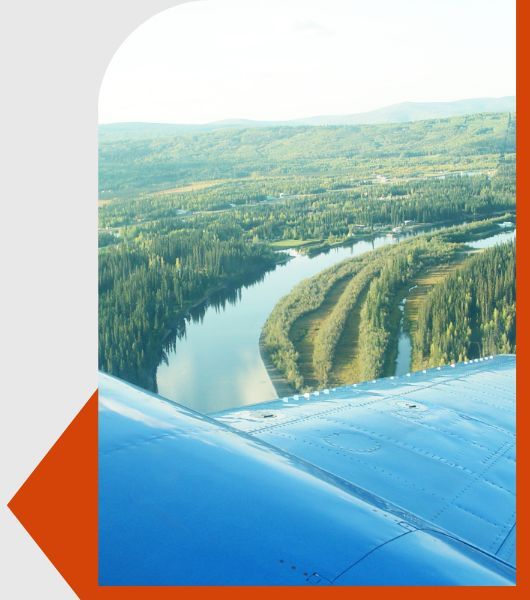 Alaska Medical Air Transport
Alaska is the least central of the states Victory Medical Transportation services, but that makes it no less important. Our professional service is designed to leave nothing to chance as we navigate the air space to get you or your loved one safely to their destination.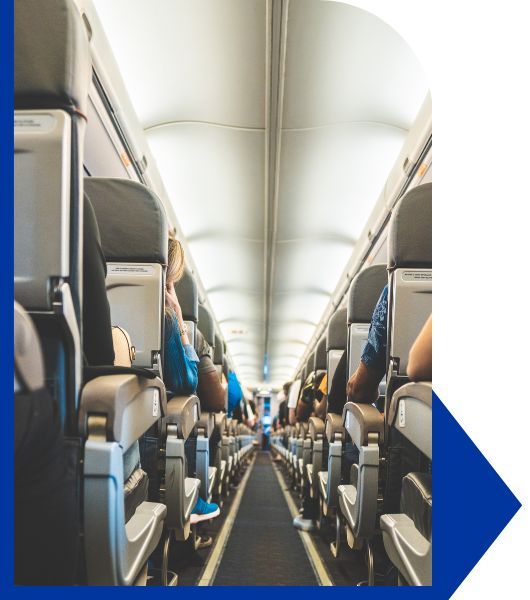 Non-emergency Companion Flights
If you or your loved one's medical condition does not require private transportation, but you'd still like a licensed EMT to accompany you on your commercial flight, we are here to help. Victory Medical offers non-emergency medical companions to help you get to your destination with peace of mind. Our trained EMT staff.
Schedule a Pickup Today
Victory Medical Transportation services every state except Hawaii, so you can rest assured that your emergency medical transportation in Alaska will be a seamless process to get to any other location. Whether you need private air transport or a companion flight, you can easily schedule a pickup today.
At Victory Medical Transportation, we have a history of satisfied clients. You've been through a lot—let us take care of the rest. Talk to a specialist and get a quote for your medical transportation in Alaska today!