Medical Transportation Services Arizona
Victory Medical is dedicated to providing excellent transportation care to any patient across 49 states, including Arizona. If you or a loved one is in need of medical transport, call us today!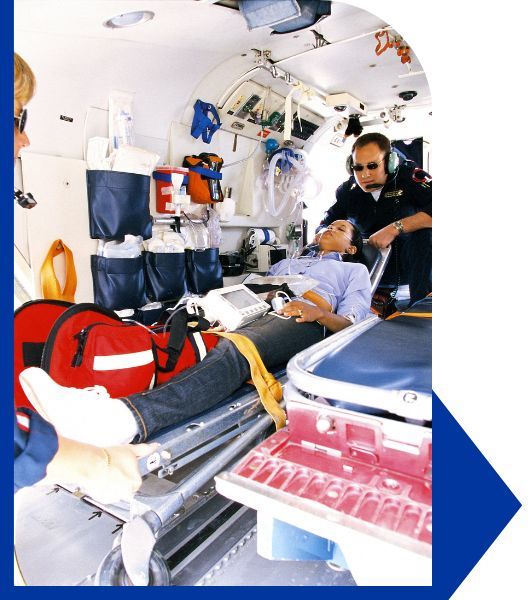 What is an EMS Air Transport?
Victory Medical Transportation is a medical transportation company that services Arizona and specializes in ensuring the safe transport of patients from point A to point B. EMS Air Transport stands for Emergency Medical Services, and Victory Medical Transportation provides licensed Emergency Medical Technicians to accompany every patient door to door.
This service is perfect for those who need to be transported from home to a hospital, hospital to hospital, or from their hospital room to their bedroom. Victory Medical Transportation is the perfect choice for all your medical transportation needs in Arizona.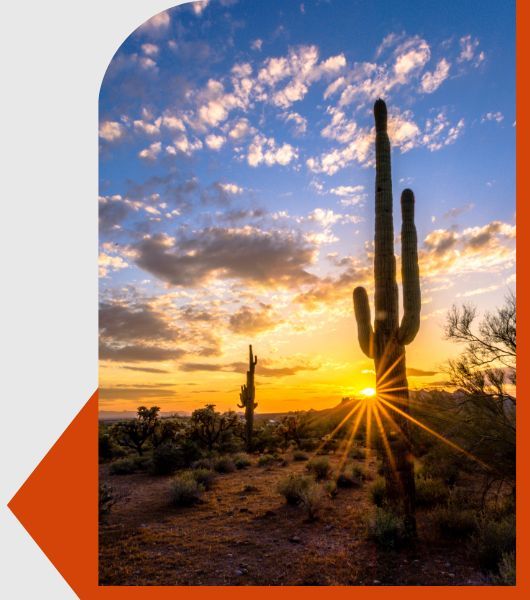 Arizona Medical Air Transport
Arizona is a vast state, and its interstate system is long and often stretches without a place to stop in case of emergency. Get to your medical destination in a fraction of the time with Victory Medical Transportation. Our professional service is designed to get patients to their destination as fast as humanly possible to ensure they get the treatment they need.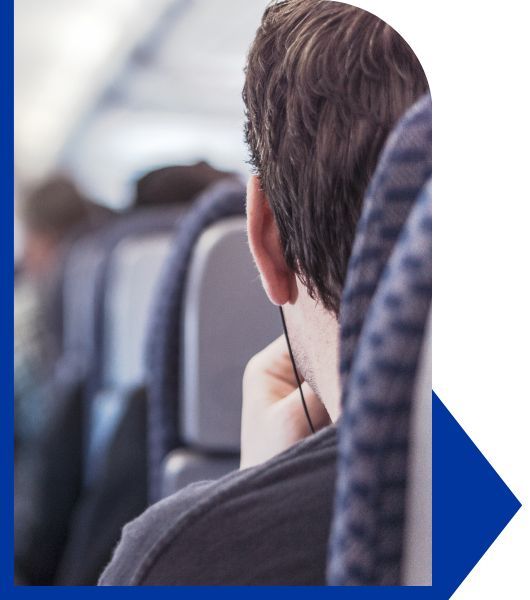 Non-Emergency Companion Flights
Victory Medical is a leading medical transportation company in Arizona. We understand that sometimes medical conditions don't require private transportation but still require a licensed EMT to accompany you on your commercial flight. That's why we offer non-emergency medical companions to help you get to your destination with peace of mind. With Victory Medical, you can rest assured that you or your loved one are in good hands.
Schedule Your Pickup
Victory Medical Transportation flies to every state except Hawaii, so you can rest easy knowing that your emergency medical transportation in Arizona will be a seamless process. Whether you need private air transport or a companion to fly with you commercially, you can easily schedule a pickup today.
At Victory Medical Transportation, we have a history of happy clients. We know your medical journey has been stressful. Don't worry about hiring an ambulance service that might take too long, talk to a specialist and get a quote for your medical transportation in Arizona today!