Medical Transportation Services in Illinois
Emergencies can happen unexpectedly, which means you may need medical transportation services in a pinch! In this type of situation, you should look to a company you can count on for fast, dependable service. Victory Medical Transportation checks all these boxes and more!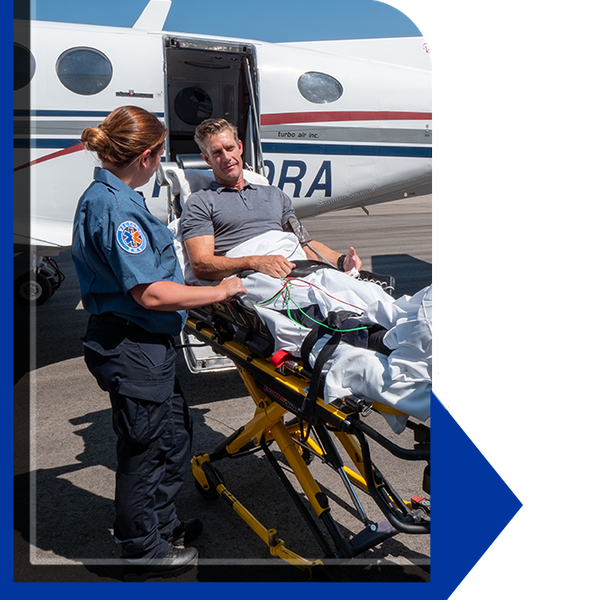 What Is EMS Air Transport?
EMS air transport is a combination of emergency medical services and air transportation. It is a reliable way for someone who needs emergency medical care to get to a hospital quickly. During the transportation process, the patient is cared for by licensed EMTs and nurses, which means they receive medical care even before they get to the medical facility.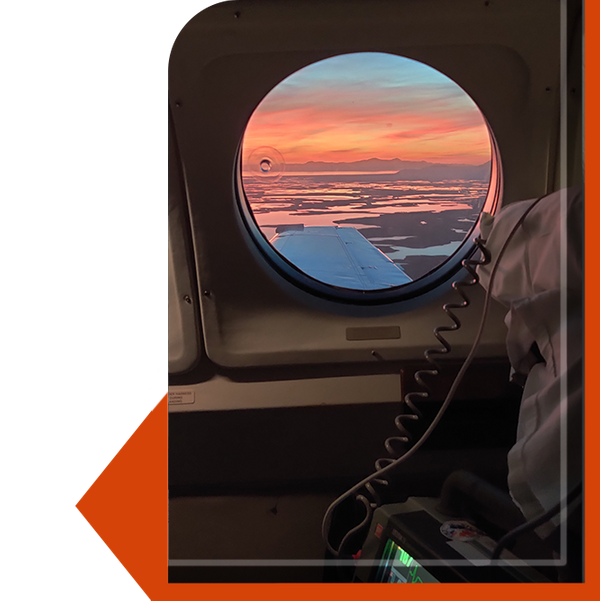 Illinois Air Transport
Illinois roads aren't always the easiest to navigate, especially if you're trying to get to a hospital in a hurry. You can hit traffic, red lights, or even be in an accident, all of which will hinder your progress. Instead, let Victory Medical Transportation navigate for you or your loved one. Our experienced pilots can get the patient to a medical facility much quicker than a car.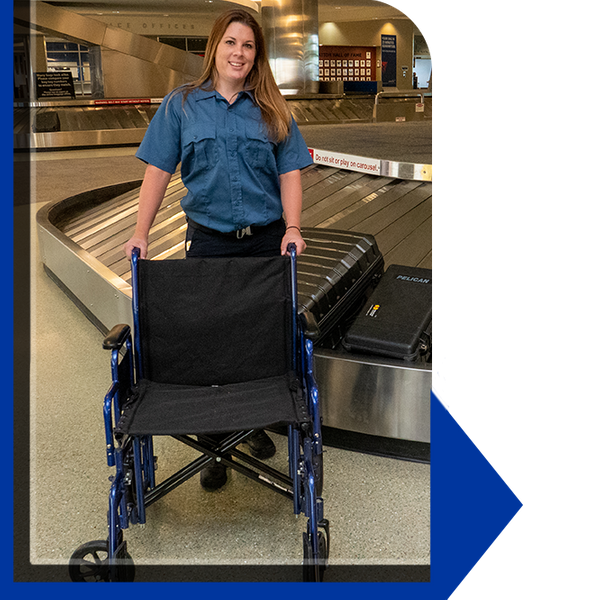 Companion Flights
Victory Medical Transportation also offers companion flights, which are for non-emergency situations. Our staff can take the patient to medical appointments that are too far to drive to. This means that you or your loved one will have trained medical staff for the entirety of the trip. So, if anything goes medically wrong along the way, the team can step in and handle it promptly!
If you need medical transportation and live in Illinois, Victory Medical Transportation is ready to step in and help! We offer reliable, affordable services to ensure you can get help when you need it. Our specialists are waiting to give you a quote. Please reach out to us if you have questions about our services.