Medical Transportation Services in Indiana
Make sure you're prepared for medical emergencies, as you never know when and where one may occur. Luckily, regardless of where you're located in Indiana, Victory Medical Transportation can take care of any medical emergencies you have by getting you to a hospital for treatment promptly. Don't let your medical needs or those of a loved one go by the wayside. Reach out to Victory Medical Transportation today for a quote!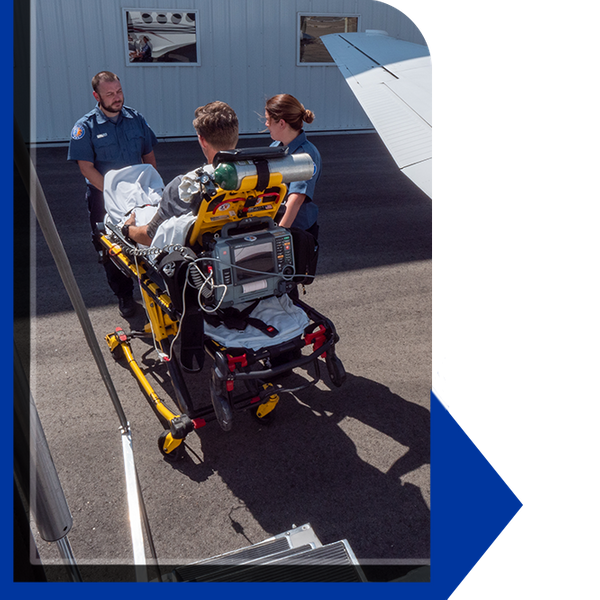 EMS Flight Perks
Here at Victory Medical Transportation, we offer emergency flight services, which are ideal for patients requiring urgent medical care. Our experienced pilots can quickly get the injured person to the hospital, as flying to the destination is much faster than driving.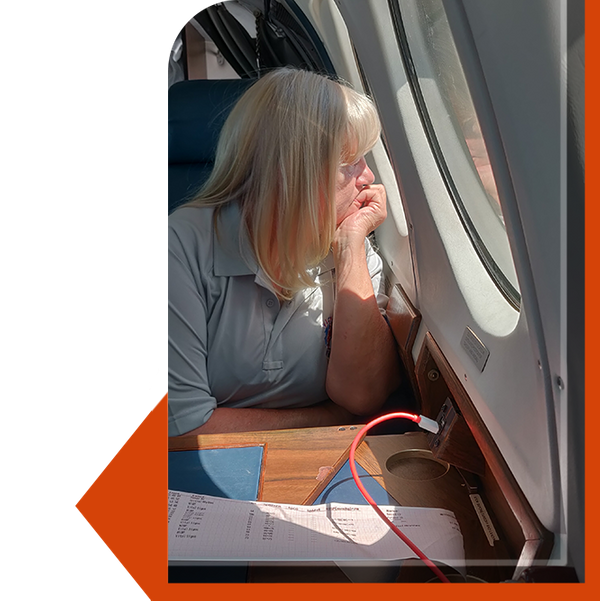 Non-Emergency Companion Flights
Companion flights are helpful for people who have non-emergency-related appointments to attend. We offer companion flights because we know how important (and trying) it is to get to an appointment that's far away. Driving can be time-consuming, and if the patient isn't feeling well, the drive may be even harder on them.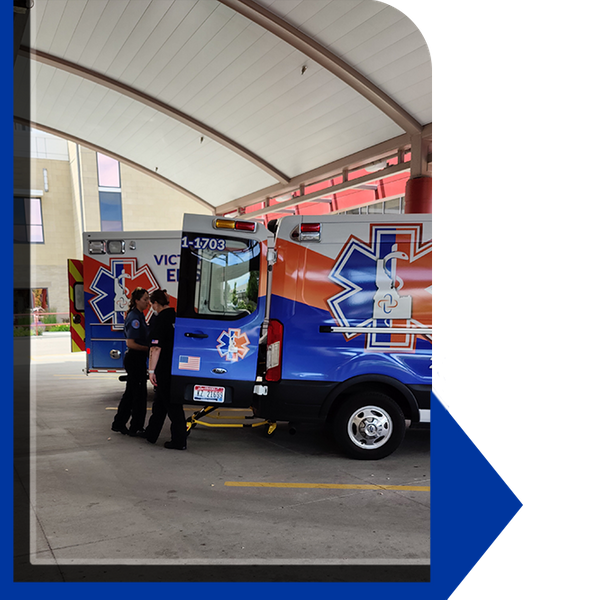 Why You Should Choose Victory Medical Transportation
Victory Medical Transportation is an excellent choice for your Indiana medical transportation needs for several reasons. First and foremost, whether you're on an EMS or companion flight, you don't need to worry! Our trained staff will be with you the entire time and can provide medical care if needed. Here are a few other reasons to choose our service:
Experienced, caring staff

Affordable rates

Quick, efficient healthcare
Trusted By Your Community
With our service, you don't have to worry about whether you or your loved one will get the best care; we always put our customer's needs first and give 100% during pickup and travel times. You can feel at ease knowing that our staff gives it their all every day. If you want more information on our medical transportation services, contact us today!