Medical Transportation Services in Nebraska
If you or your loved one needs an emergency medical flight in Nebraska, often you don't have time to think about what service you are going to call. That's where Victory Medical Transportation comes in. We are your go-to for emergency and non-emergency medical transportation. We are the best medical flight service in Nebraska and have the most qualified staff working with us to provide your care.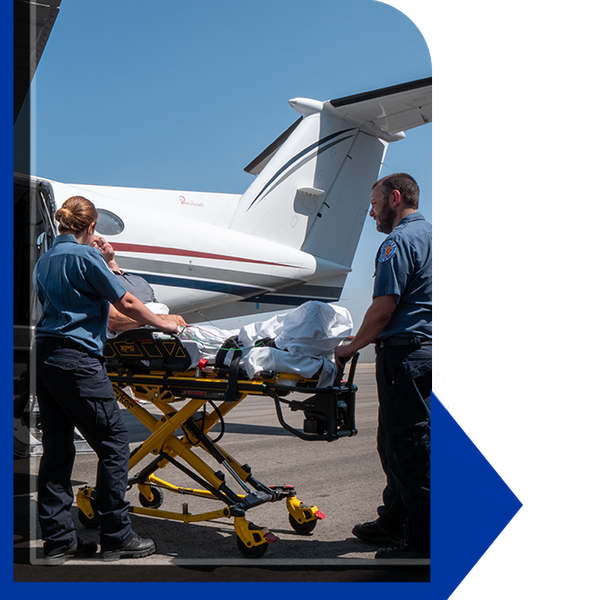 EMS Flights
We offer emergency flight transportation to a trauma center to get you or your loved ones taken care of as quickly and efficiently as possible. We have the latest technology on board as well as highly trained staff to take care of your vital needs while in flight. We partner with experienced pilots who understand the urgency of emergency situations.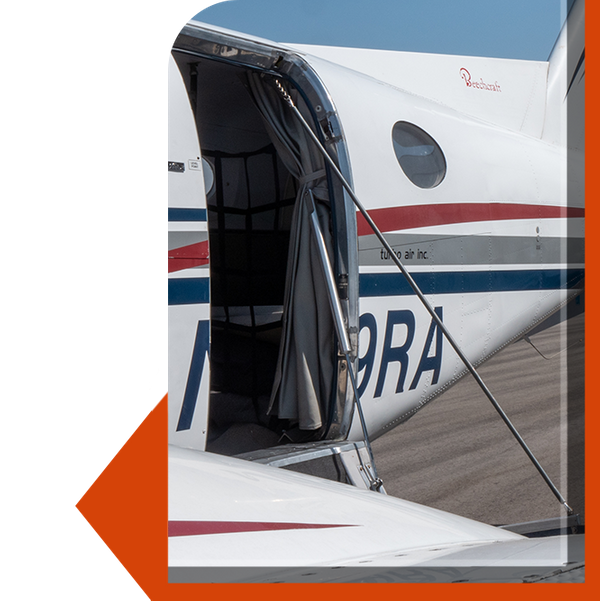 Companion Flights
Do you have a non-emergency related appointment but struggle with how far away it is, or live in a rural area? Victory EMS offers non-emergency companion flights for you. It's faster and more convenient than driving, saving you the hassle of not only driving but making your own travel arrangements. We will take care of all the details of your travel for you and provide you with a companion to assist you with whatever you need.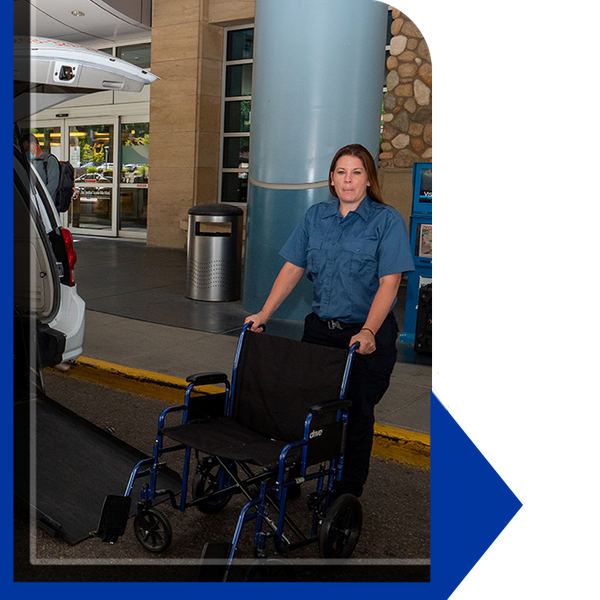 Why Choose Victory Medical Transportation?
We are proud to be a top-rated service for all medical flights. Our staff is more than qualified to perform critical services during an emergency flight, we have the latest technology on board to utilize and follow standing protocols during flight. Our companions are dedicated to providing you with loving and assisted care during your transport. We will take care of all the details for you, and ensure your comfort throughout the duration of your journey. We take care of the details so you don't have to.
Schedule a Pickup Today!
At Victory Medical Transportation, we have a history of satisfied clients. You've been through a lot; let us take care of the rest. Talk to a specialist and get a quote for your medical transportation in Nebraska today!