Medical Transportation Services in Ohio
You never know when or where an emergency will pop up. Whenever, or wherever that may be in Ohio, Victory Medical Transportation medical transportation services have you covered. We can take care of any medical transportation service you may need, ranging from a life or death emergency to a companion flight for your doctor's appointment.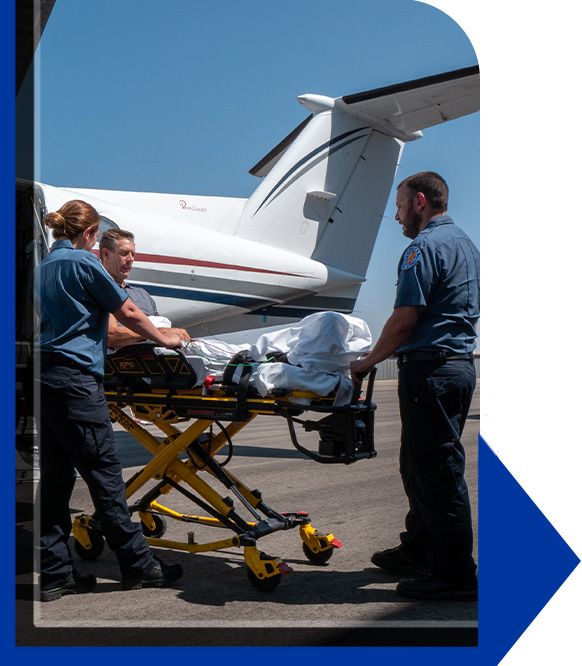 Emergency Medical Transportation
Ideal for patients requiring urgent medical care, our emergency flight service is equipt with all the latest critical care tools your nurses and flight paramedic will need to take care of you. There are standing orders to provide medications that will provide comfort during transportation to make you as comfortable as possible and reduce worry for your loved ones.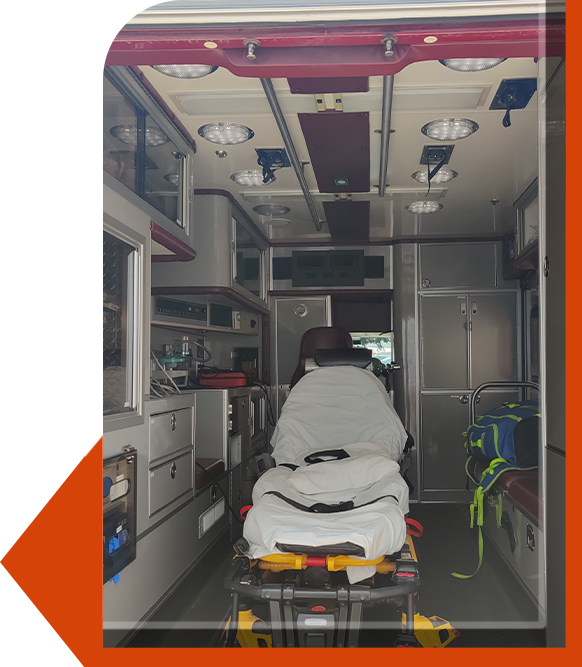 Non-Emergency Companion Flights
These flights are helpful for people living in a rural Ohio area, or who have non-emergency appointments to attend. Driving is time-consuming and while a non-emergency, we know that sometimes driving with a medical condition can be hard. We offer companion flights to help you get to your appointments, and our companions are ready to assist you with all the details of travel.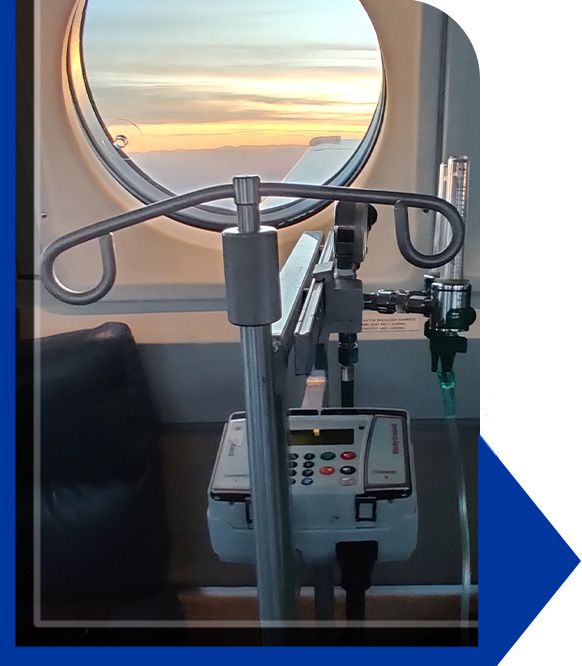 Why You Should Choose Victory Medical Transportation Services
We are the best choice for your medical transportation and healthcare needs in Ohio. We offer a highly trained, compassionate staff that will take care of you and your needs the entire flight and ensure you get the best care possible. A few more reasons to choose our service:
Reliable Service

Dedicated, highly trained staff

Quick and convenient service
With Victory EMS' medical transportation services, you or your loved one will receive the compassionate, quality care you deserve. Contact us to learn more!