Medical Transportation Services in Texas
You never know when you'll need a reliable medical transportation service. While you may hope you or your loved ones will never have a medical emergency, unexpected things happen. When they do, you'll want to have a company in mind that has a proven track record, dependable service, and caring staff, which is why Victory Medical Transportation should be at the top of your list.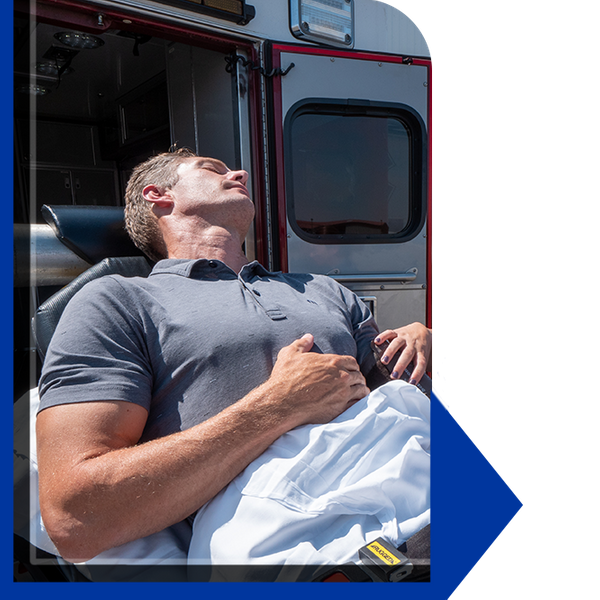 Texas EMS Flights
Texas is a large state, which means driving a friend or family member to a hospital in a medical emergency can take too long. Instead, consider utilizing Victory Medical Transportation's emergency medical flight service, as it is a quick, safe option for getting to a medical facility. Our emergency air transportation service is equipped with trained medical staff and first aid supplies so the team can adequately care for the patient during the flight.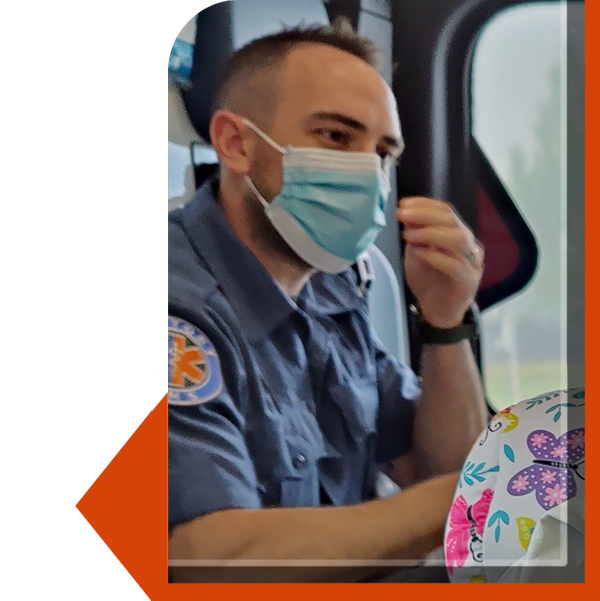 Companion Flights
If you or a loved one has a non-emergency medical appointment, our companion transportation service can help! Our caring staff will accompany the patient to a doctor's office, hospital, or other healthcare clinic. You can breathe easier knowing that you or your loved one will have the aid of trained medical staff throughout the entire trip to and from the appointment.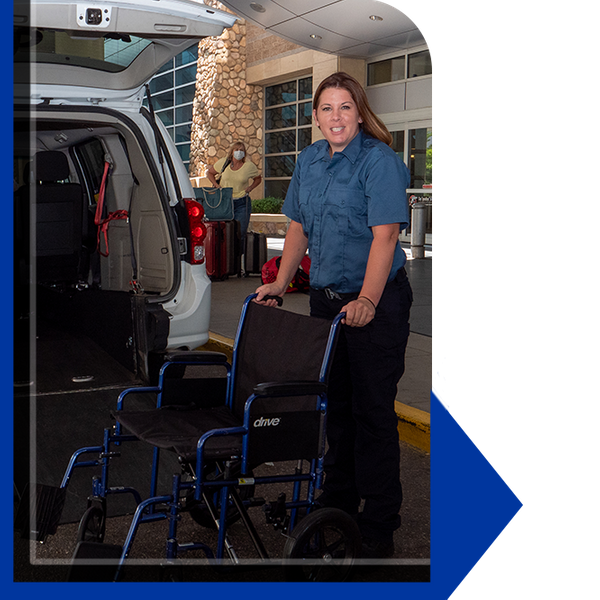 Why Choose Victory Medical Transportation?
Our number one priority here at Victory Medical Transportation is to get you the medical assistance you need quickly and efficiently. Our experienced staff of pilots, paramedics, and nurses work together to ensure your safety during the flight. We are available 24/7 to assist you or your loved ones!