Medical Transportation Services Iowa
Medical emergencies can happen to anyone, anywhere, at any time, which is why it's essential to always be ready for the unexpected. For you to be prepared, you need to have a plan in place for emergencies. This is where Victory Medical Transportation comes in; we provide medical transportation services that will get you from your Iowa home to the hospital, from hospital to hospital, or from the hospital back to your home quickly and efficiently!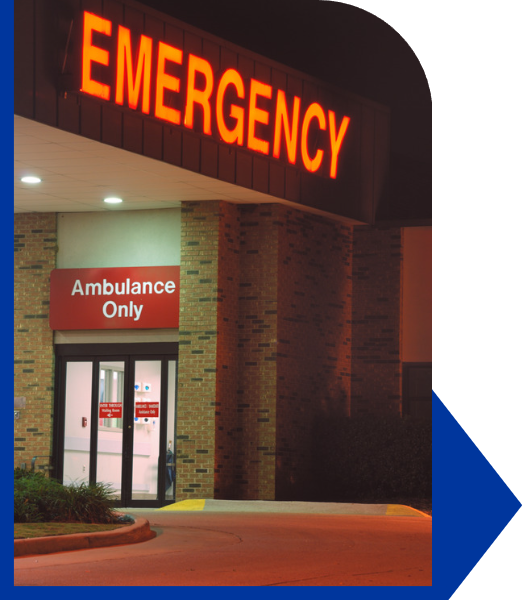 Companion Flights for Non-Emergency Situations
Companion flights are the perfect solution for people who have non-urgent medical care appointments to go to. Most people know about these in advance, which means if you have a non-urgent appointment coming up, you can schedule a companion flight with our team right away. These flights allow you or a loved one to fly to a medical clinic or doctor's office while receiving care from a trained nursing staff for the entire flight.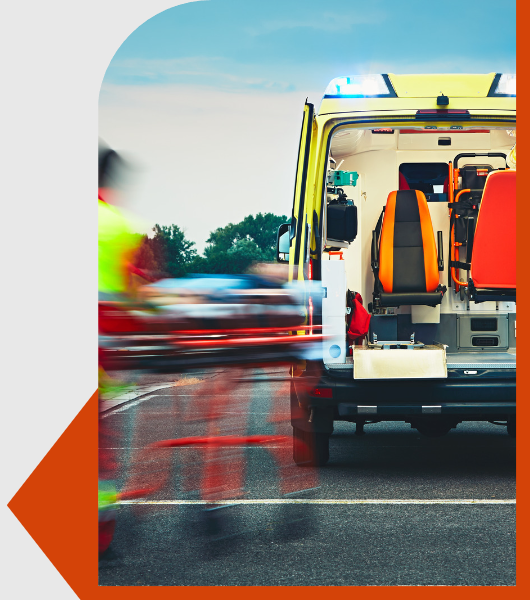 EMS Flights
When you need emergency care, you don't have much time to think about the next steps, so having our phone number on hand is beneficial. EMS flights can get you to the hospital much faster than an ambulance, which is helpful for victims who have excessive trauma. Our EMTs and nurses will tend to the victim during the flight until the aircraft gets to the hospital.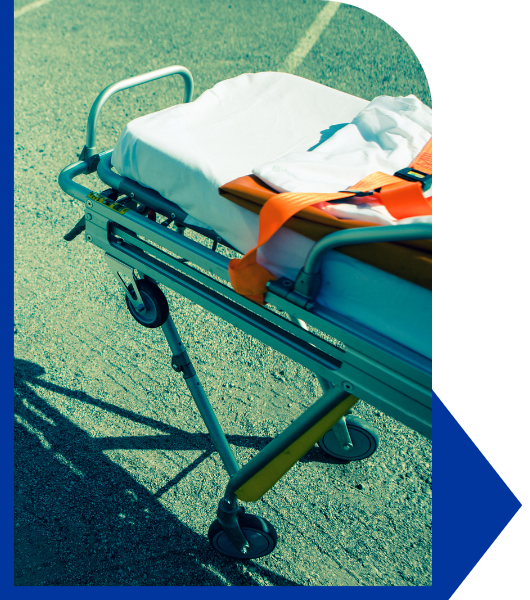 Perks of Using Victory Medical Transportation
When you choose Victory Medical Transportation, you're selecting a reliable, experienced, and caring team of professionals dedicated to helping you in any way we can. We offer a wide coverage area, which is especially helpful for people who live in rural areas. Additionally, our rates are affordable, and our service is efficient. Our biggest concern is your health and safety, so we do everything possible to ensure the transport goes smoothly.
Available 24/7
Our medical staff is available 24/7 for your convenience and emergency needs. Contact us if you're in Iowa and need medical transportation services. Reach out for a quote!