Medical Transportation Services Kansas
If you or a loved one needs medical transportation services in Kansas, whether it's a situation requiring emergency care or a scheduled doctor appointment, you want a company you can count on. Victory Medical Transportation is at your service! We can safely transport you or your loved one with our trusted flight service, and we have an established track record to prove it!
Don't neglect your needs or those of your loved ones. Our experienced team at Victory Medical Transportation is ready to assist you!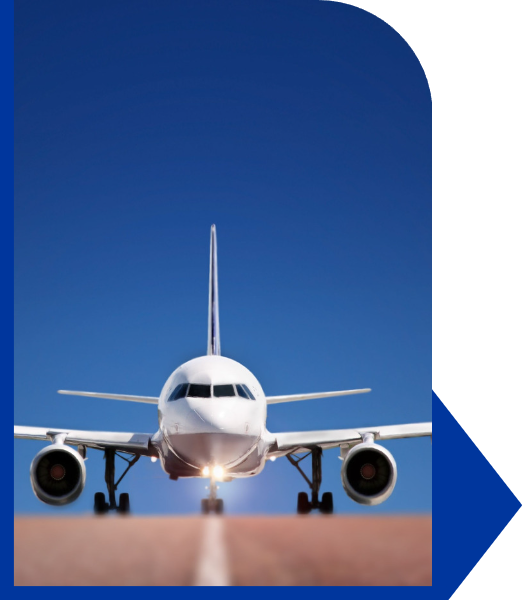 EMS Flight Benefits
We provide emergency services, which are ideal for situations in which you or your loved ones need medical care immediately. Our skilled pilots can quickly reach your home and arrive at the hospital faster than ground transport services. Additionally, you will be accompanied by our trained staff, who will tend to your urgent medical needs throughout the flight.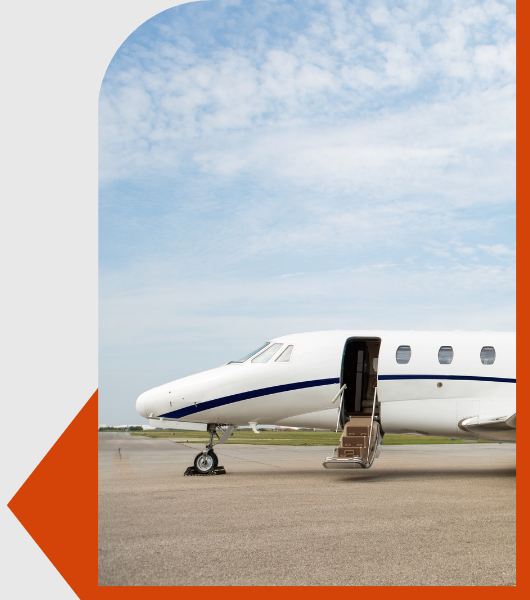 Non-Emergency Companion Flights
If you or your family member has a non-urgent medical appointment to get to that's in a different city, our companion flights can help. Some of our perks include:
Fast, reliable transportation

Medical care throughout the flight

Privacy

Peace of mind
Additionally, a long drive can be hard on someone who is ill. Our companion flights make the trip as comfortable as possible. Schedule a non-urgent flight with Victory Medical Transportation today!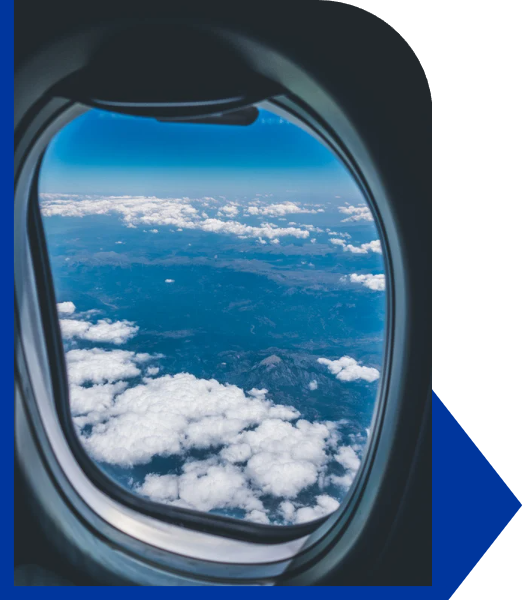 Why You Should Contact Victory Medical Transportation Services
Victory Medical Transportation is an ideal choice for your Kansas medical transportation needs. Once you call or schedule a service, we take care of the rest of the travel details. You should also feel relief knowing that from the flight's start to its finish, our dependable, compassionate staff will be with you, ready to provide necessary medical services.
Available 24/7
Our medical staff is available 24/7 for your convenience and emergency needs. Contact us if you're in Iowa and need medical transportation services. Reach out for a quote!