Medical Transportation Services Missouri
Victory Medical Transportation services are some of the best in Missouri. We provide companion and emergency medical flights to ensure our patients receive the care they need when needed. If you require emergency medical transportation services in Missouri or simply need a flight to and from your doctor's appointment, Victory EMS has you covered.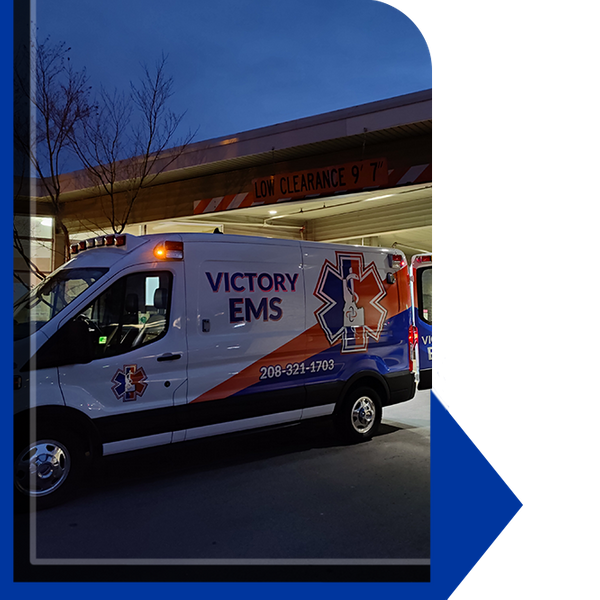 EMS Flights
Victory EMS provide and services via fixed-wing flight services and will coordinate ground transportation on both sides of your flight to ensure safe arrival at your destination. We provide you with an in-flight Certified Paramedic and Registered Nurse. Our team only partners with pilots that have an exceptional safety rating and ensures the critical care team is highly trained in the latest technology. We also offer 24/7 availability for our flights as well.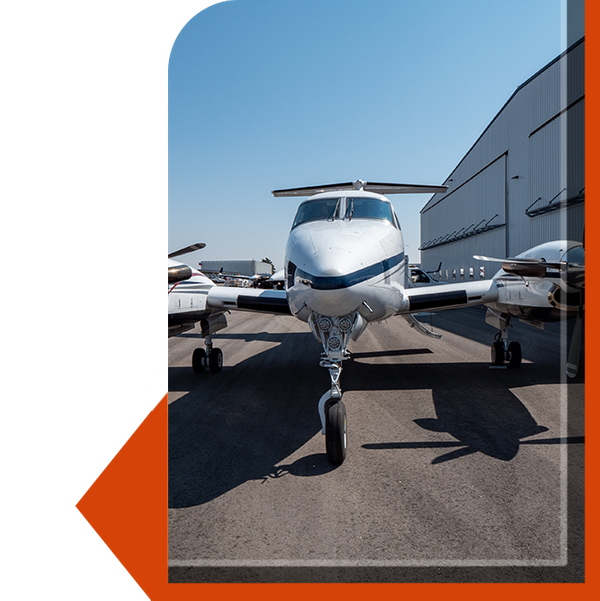 Companion Flights
Victory EMS offers companion flights to assist with patients' ground transfers and companionship on commercial flights. If you are fearful of flying, this is the service for you. Our trained caregivers are ready to assist you with your travels and will help guide you through the travel process.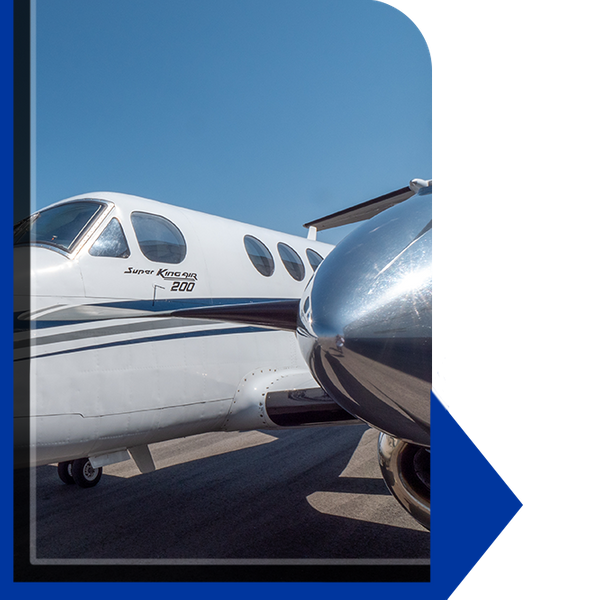 Why Choose Victory Medical Transportation?
We put patients and their families first. Moving a sick or injured loved one is stressful and you want the best services for them. Our staff will coordinate all the details with your healthcare provider, verify insurance benefits, arrange for ground transportation to and from your location, and book your flight. Whether you need help with a companion flight or need an emergency flight, our dedicated and highly trained staff is here to assist you with whatever medical transportation services you need in Missouri.
Here To Help
Whatever your medical needs are, Victory EMS services are here to help you and eliminate the stress that comes with working through any medical issue.