Medical Transportation Services South Dakota
Emergency medical travel by land in South Dakota can be tricky. South Dakota's plains create vast spaces between cities and towns and can make getting medical help difficult for the people who live in that space. Driving yourself to the doctor or hospital could require driving across endless plains, and an ambulance service could take even longer. Victory Medical is dedicated to providing excellent patient care over any distance using our premier air transport. If you or a loved one need emergency medical transportation, call our 24/7 dispatch number at (208) 321-1703!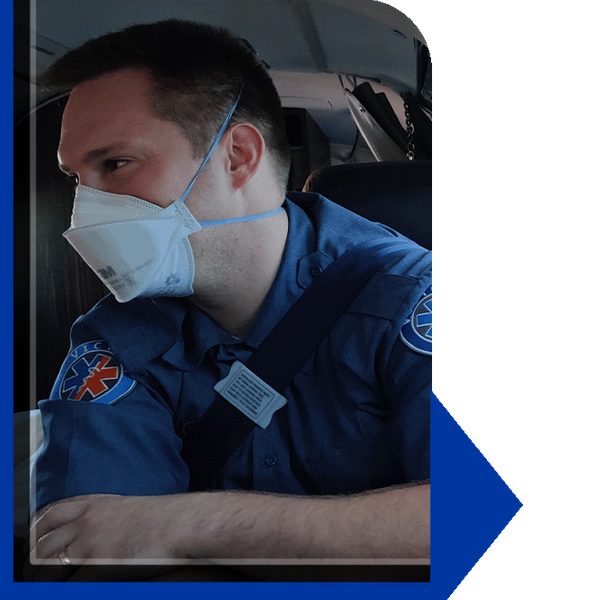 What is EMS Air Transport?
Emergency Medical Services (EMS) is a system that offers medical care and transportation to individuals during medical emergencies. When it comes to air transport, a trained and licensed Emergency Medical Technician (EMT) is there to ensure a safe and comfortable journey. EMS air transport has:
Greater speed than ground transportation
Wider coverage than ambulance services
Easier access to rural areas
The ability to transport patients from medical center to medical center quickly and easily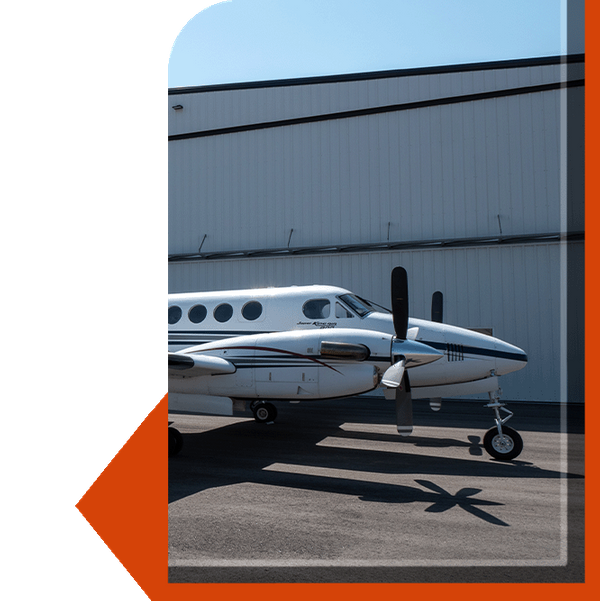 Medical Air Transport in South Dakota
Our commitment to providing exceptional patient care extends beyond just medical transport. We understand the importance of individualized care and are committed to meeting the unique needs of each patient. Our team works closely with patients and their families to ensure they are comfortable and informed throughout the transport process.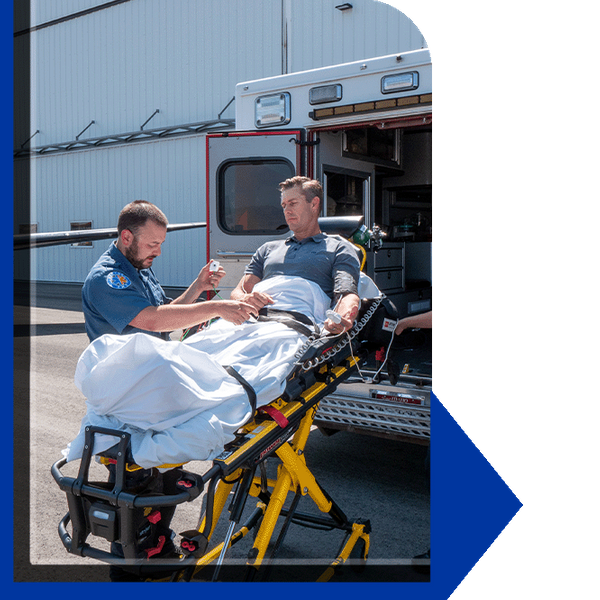 Companion Flights for Non-Emergencies
In addition to our air medical transport services, we also offer medical companion services for patients who require or would prefer medical supervision during commercial air travel. Our medical escorts are trained to provide personalized care and support to patients during their journey, from pre-flight preparations to safe arrival at their destination.
If you're interested in companion services, reach out to get a quote today.
Trusted By Your Community
At Victory Medical Transportation, we understand that medical transportation can be a stressful experience, and we make sure to provide a reassuring atmosphere for our clients. Our dedication to client satisfaction is what sets us apart and we take pride in our reputation for providing quality care.