Medical Transportation Services Washington
If you or a loved one requires medical transportation services in Washington, you may be wondering what your options are. Victory EMS provides both non-urgent companion flights as well as emergency EMS flights so whether you need a flight to the emergency room or to and from an appointment, we have you covered.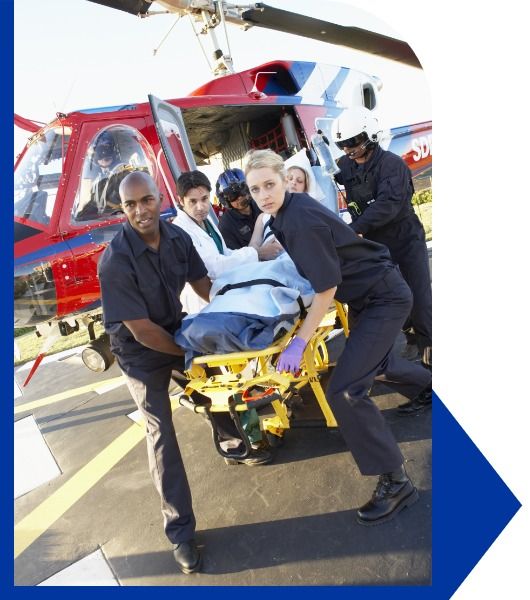 EMS Flights
When you're in need of an EMS flight for a medical emergency, it's essential that you have a company you can trust to contact at a moment's notice. That's where Victory EMS comes in. We can provide you with emergency medical transportation services in Washington to ensure you arrive at the hospital safely and quickly.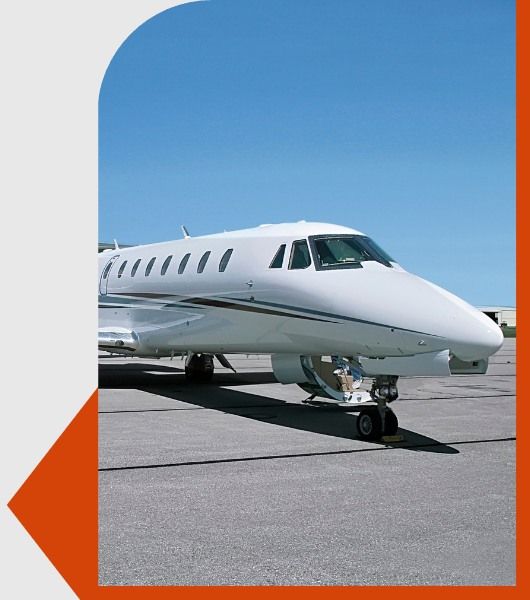 Companion Flights
Are you in need of medical transportation services in Washington on a non-urgent basis? Whether you or a loved one needs a companion flight to a doctor's office, medical clinic, or hospital, Victory EMS is here to help. We'll provide you with door-to-door medical transportation services while providing you with expert medical care the entire trip.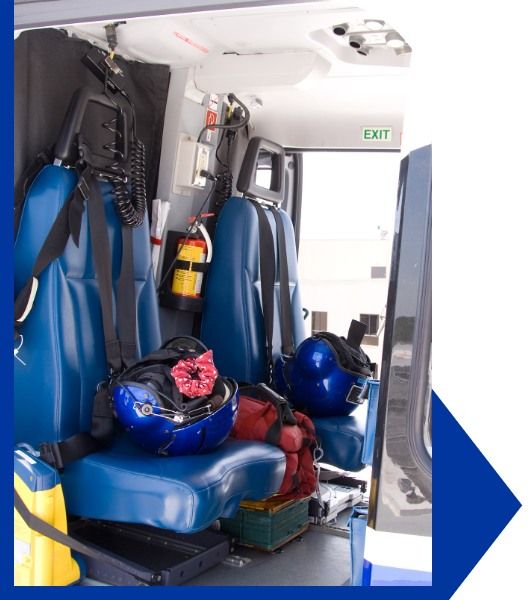 Why Choose Us for Your Medical Transportation Services in Washington?
There are many reasons to choose Victory EMS for your medical transportation needs. Here are just a few:
We are committed to providing the best possible service. We will work with you to ensure that your needs are met and that you are comfortable with our services.

We offer a variety of payment options to make our services as accessible as possible.

We are available 24 hours a day, 7 days a week. We will work with you to schedule a time that is convenient for you.
We are here to help. If you have any questions, please don't hesitate to contact us. We will be happy to assist you in any way we can.
Get in Touch With Victory EMS Today
Victory EMS is a professional, reliable, and compassionate medical transportation company. We provide door-to-door service and can accommodate special requests. Reach out to us today to learn more or to schedule medical transportation services in Washington.