EMS Flights
The need for emergency medical transportation occurs when you least expect it, but in certain situations, it is the best option for helping you or a loved one out of a dangerous situation. Ground transportation can take a long time and can be very uncomfortable, which is why at Victory EMS in Boise, we offer medical flight transportation 24/7. No matter when you need air medical transportation, we can work together to schedule a time that is most convenient for you. We will also work to make other arrangements to ensure that we are keeping our patients as comfortable and safe as possible throughout our emergency medical services (EMS).
Companion Flights
The need for non-emergency medical transportation varies for every patient. In many cases, our services are called upon to get patients closer to home or to see a specialized doctor that lives in a different city. With our services, patients can get the transportation and care they need privately without the rushed transportation that is essential to emergency medical transportation.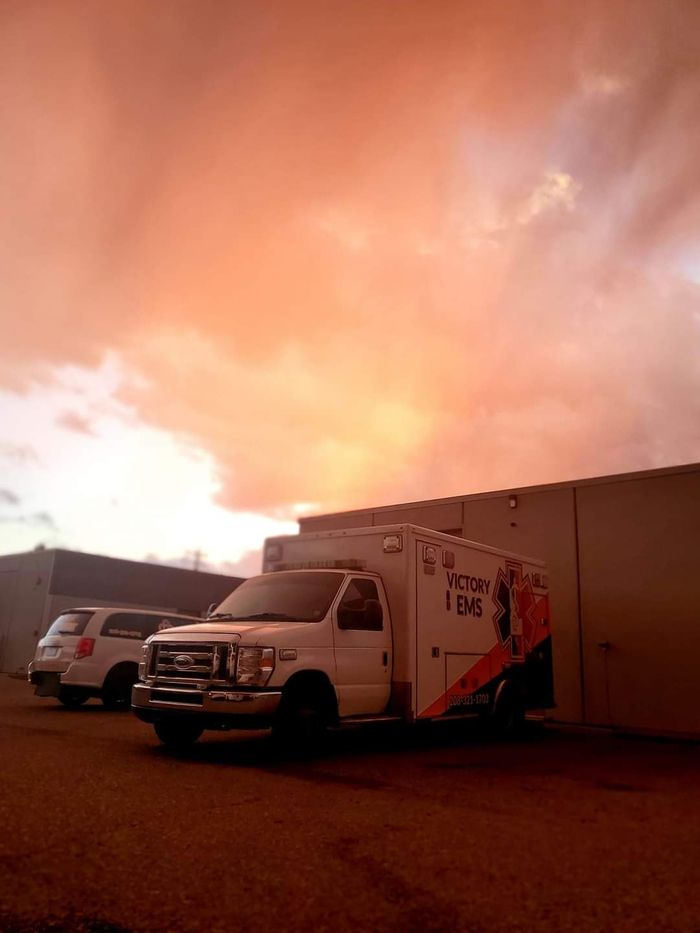 All of Your Transportation Needs in One Company
When you work with us, we take care of all the details. We book all of the necessary travel accommodations for all our patients throughout the EMS flights. We take time to get to know the patient and make sure they have everything they need on the plane. By taking extra steps and measures to ensure the safety of everyone, our air medical transportation is comprehensive and seamless.
Air Ambulance
No matter the type of medical transportation you or a loved one are in need of, you can count on Victory EMS Flights to provide you with safe and timely transportation services. We take care of the whole process and keep you safe from start to finish.