When a loved one needs assistance, you want to do all you can to provide it. From helping them grocery shop to taking care of the kids when they are ill, helping your family or friends is just the right thing to do. Here at Victory EMS in Boise, we offer companion flights for your loved one. Learn more about this wonderful service below, and contact us today.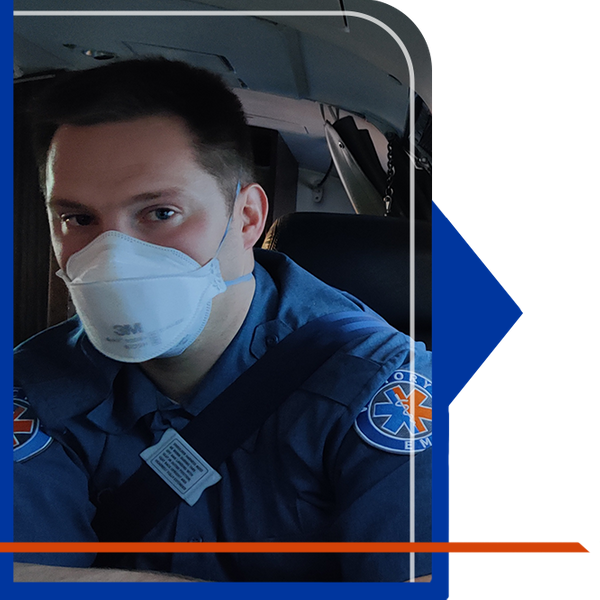 What is a Companion Flight?
When your loved one needs transportation to a hospital or other medical facility for non-emergency services, our medical air flight transportation staff can help. We accompany patients who need to see a doctor in a different city and want an easier and faster way to get there.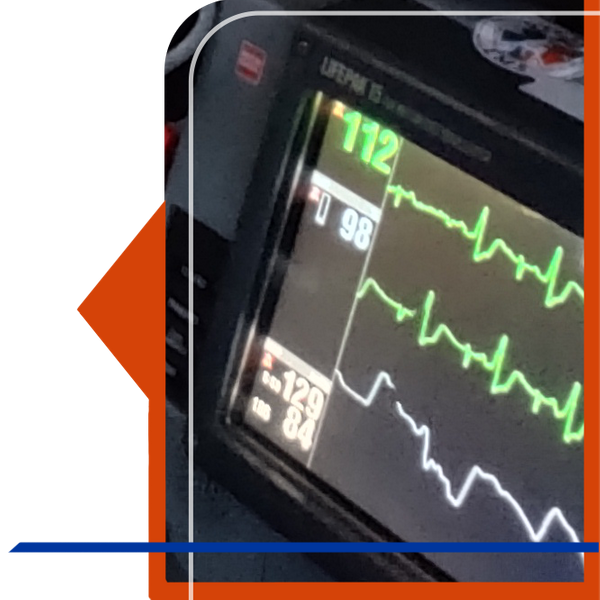 Benefits of a Companion Flight
Door-to-door service

Faster travel

Smoother ride

Privacy

One-on-one attention

Peace of mind

Medical experts in case your loved one's condition worsens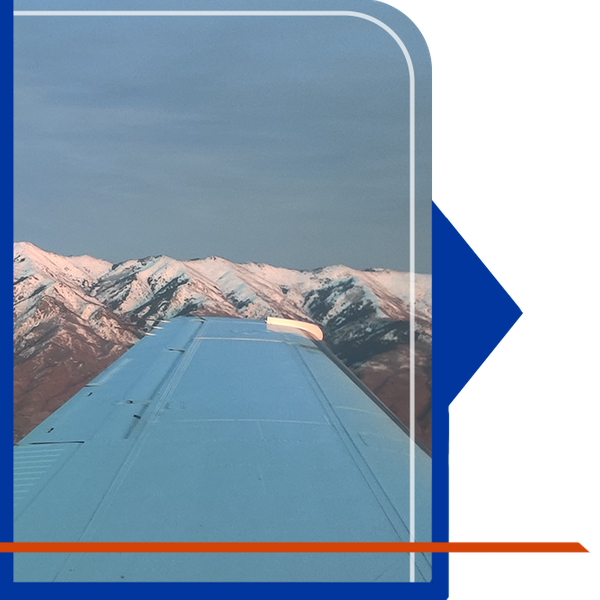 When to Book a Companion Medical Air Flight
There are many times when you may want to book a companion flight. If your loved one has mobility issues and has a hard time traveling conventionally, our companion flights ensure they are comfortable every step of the way. Additionally, if the distance your loved one has to travel would take many days and place an undue burden on them, a companion flight may be the right way to go for speedy service.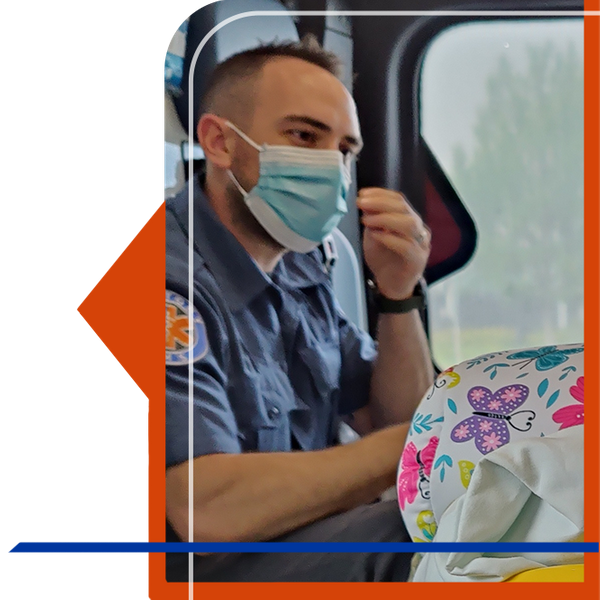 How Victory EMS Can Help
Victory EMS based in Boise offers a wonderful flight experience for all who decide to use our services. Our experienced pilots ensure a safe flight, while our companions are highly qualified paramedics and RNs ready to ensure your loved one has the best possible care during transport.
CALL VICTORY EMS TODAY
We have a 24-hour dispatch line, so if you are in need of a medical flight that leaves soon, we can help. We handle the entire transportation process from start to finish for you. If you are interested in our companion flight services, call Victory EMS today!