Emergencies happen, and they tend to happen when you least expect it. Here at Victory EMS in Boise, we offer 24/7 emergency medical transportation for when you need it the most. Learn more below, and contact us today!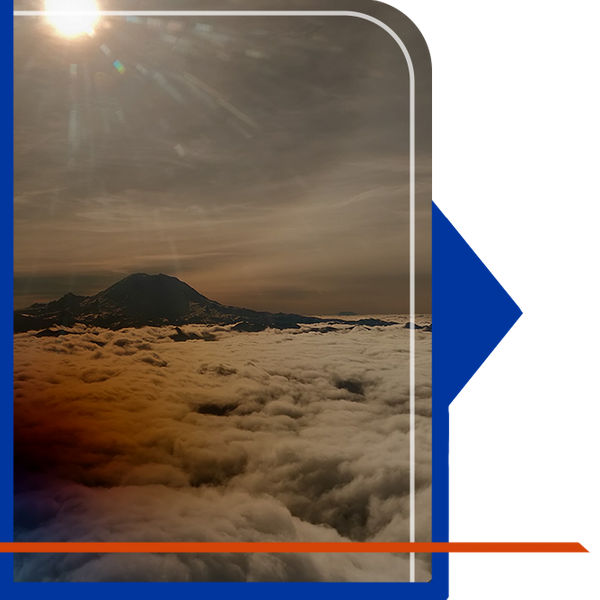 What Are EMS Flights?
Emergency medical service (EMS) flights involve the use of air transportation to safely transport patients to and from medical facilities, such as hospitals and doctors offices. They are usually equipped with medical equipment and medical staff, such as registered nurses, who are able to administer medical care while in the air.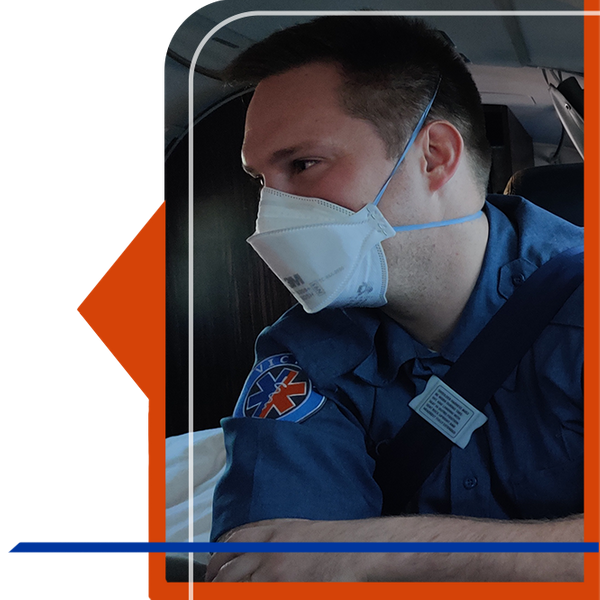 What Are the Benefits of EMS Flights?
Much faster service than ground transportation

Offers a wider coverage area than an ambulance

Great for rural areas

Provides help for medical trauma victims

Provides critical care when transporting from community hospitals to trauma centers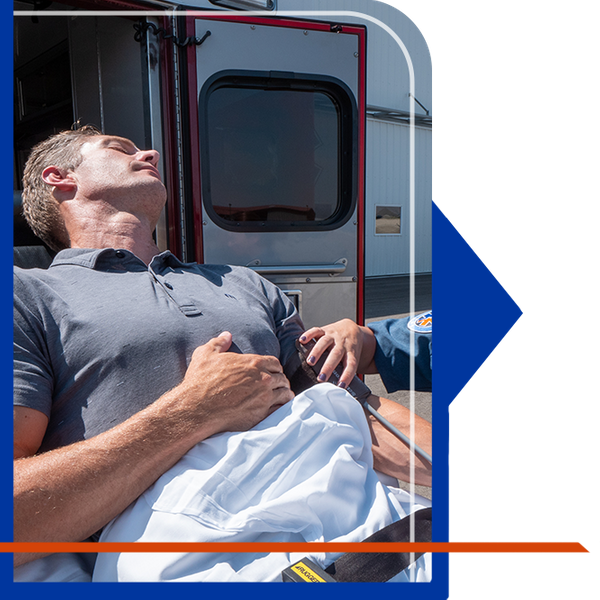 When to Book an EMS Flight
An EMS flight helps to ensure your loved one receives the critical care they need in a timely fashion. Thus, if your loved one needs to be moved to a different hospital to take advantage of better care or needs to get to care quickly, we can help.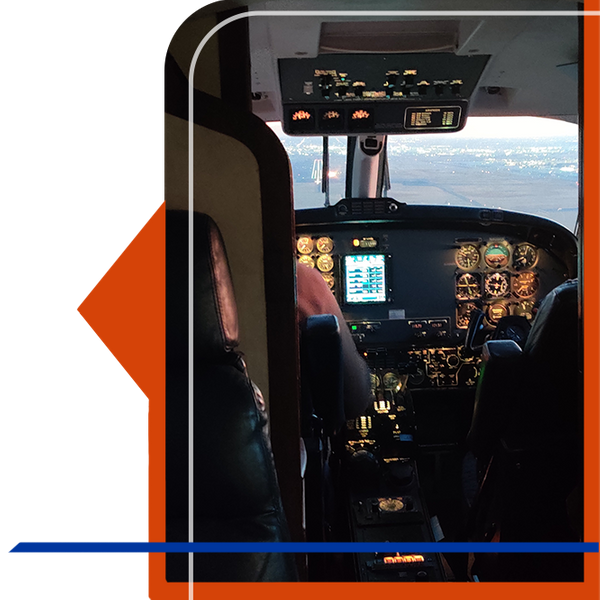 How Victory EMS Can Help
Our trained medical staff are available 24/7 to provide emergency medical flight services at your convenience. This can offer you peace of mind knowing that your loved one is receiving the life-giving care that they need. If you are looking to minimize travel time and the time your loved one is away from the stability of a top-rated medical facility, give us a call today.
CALL VICTORY EMS TODAY
When having access to medical care is time dependent, Victory EMS based in Boise can help. We only hire the most experienced pilots and medical personnel who understand how to care for a loved one in flight. Call us today!